About Our Company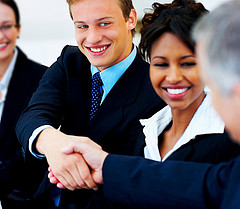 United Brokerage Services
United Brokerage Services is built on a foundation of integrity,
results and privacy. We believe that doing business in a
professional manner, getting the mission accomplished, and
protecting our clients' privacy are the most important
factors when delivering services. Using these principles has
allowed us to consistently provide exceptional service
to our clients and customers since 1990.